W-Industries Wins Contract for Mozambique LNG Project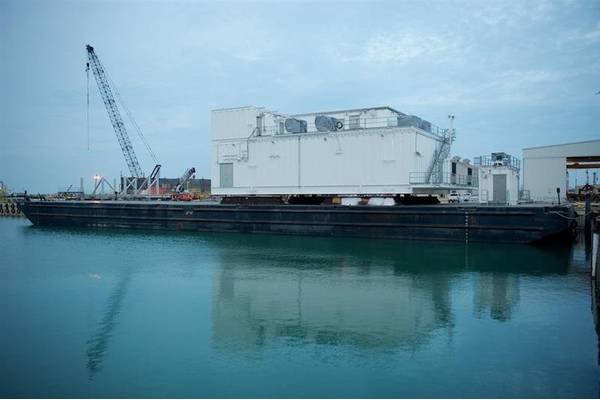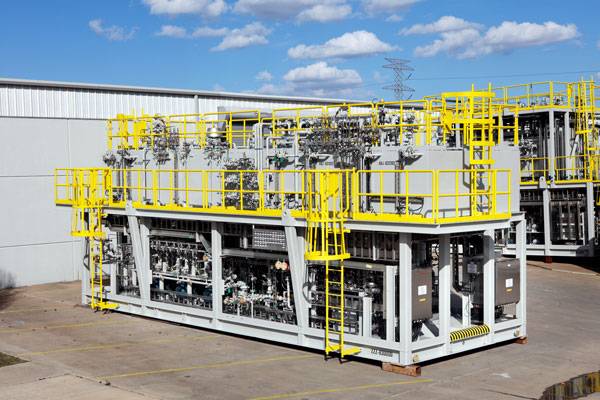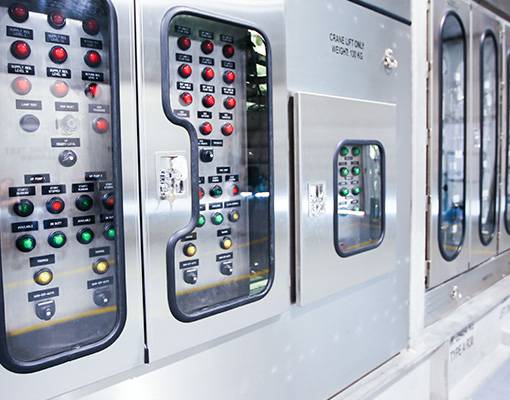 W-Industries, a global integrated technology and engineering solutions provider, has been awarded a significant contract by Total E&P Mozambique Area-1, Limitada, a wholly owned subsidiary of Total S.A, for its Mozambique LNG project.

Since 2010, Area-1 has been discovered to contain over 75 trillion cubic feet of recoverable natural gas. The Mozambique Area-1 project will be Mozambique's first onshore LNG development and will provide a sustainable, cleaner and reliable energy source with substantial economic and energy contributions domestically and abroad.

"This project represents a significant milestone for W-Industries," said Donnie Smith, CEO, W-Industries. "Through the combination of our core products, advanced engineering capabilities and process automation expertise, we are able to deliver a fully integrated, turn-key module in support of the Mozambique LNG project."

The contract includes engineering, manufacturing, integration, automation and testing of the Onshore Subsea Equipment related to the development of the Golfinho subsea assets. W-Industries will provide two Onshore Subsea Support Equipment Modules (OSSEMs) with integrated electrical and instrumentation buildings, subsea production hydraulic power unit, MEG injection system, methanol injection system, and an independent chemical injection skid with a fully integrated local process control and safety system.

For more than three decades W-Industries has provided the energy industry with automation and control, process design, and system packaging solutions that optimize production and ensure operational continuity.


Contact [email protected] for more information.