Malin Group Eyes Oil & Gas Growth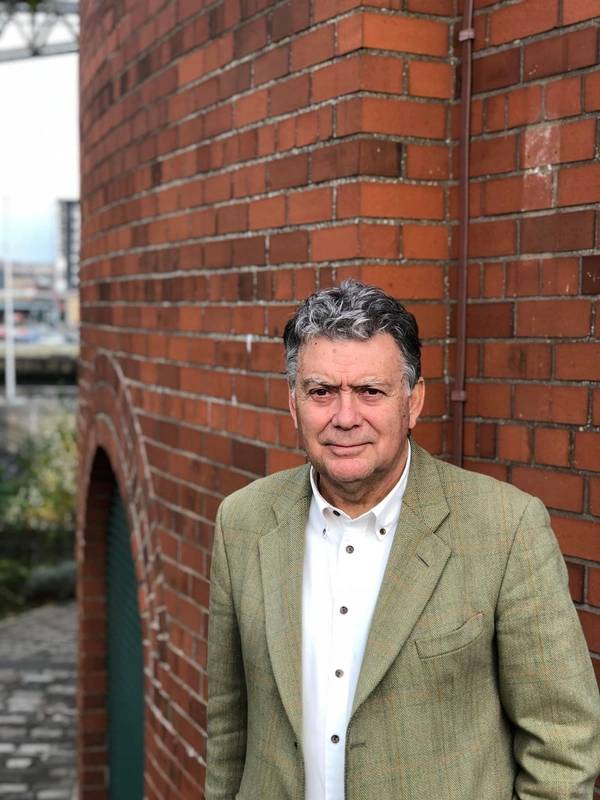 Marine services company Malin Group has appointed Alan Hunter in a new business development role, as the company looks to continue its growth in the oil and gas sector.
With a presence in the marine industry stretching back over 100 years, Malin has become a partner for Scotland's oil and gas industry, offering technical engineering expertise in transportation, chartering, equipment and fabrication.
As Business Development Manager, Hunter will focus on strengthening Malin's engineering links with the industry.
Hunter brings over 30 years' experience in the oil and gas sector, where he worked with companies including Exxon, Shell, DHL and Worley on major construction projects and operating plants. He joins Malin from Worley Parsons, where he was Logistics Manager on the Tullow Oil Kenya project, delivering the project logistics strategy as part of FEED.
John MacSween, Malin Group Managing Director said, "Alan's appointment will enable us to further grow our range of specialist services to deliver real benefit to our client base."