Petrobras Formally Approves AFGlobal ACD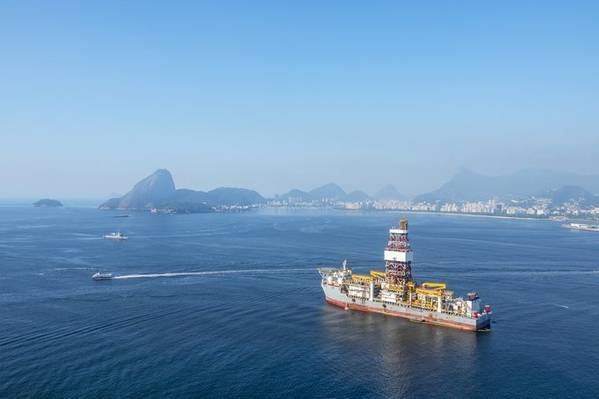 AFGlobal announced on Monday that its Active Control Device (ACD) has been approved by Petrobras for use on its wells in Brazil. This approval follows rigorous testing review at the AFGlobal's Advanced Technology Center in Houston, the company said.
"This is a pivotal milestone for AFGlobal, and we are very proud to have our technology recognized and approved by Petrobras, a global leader in deepwater MPD," said Mark Mitchell, President – Oil & Gas for AFGlobal. "We are very committed to the continued development of novel products for managed pressure drilling."
PArt of AFGlobal's deepwater managed pressure drilling (MPD) portfolio, the ACD system is an active, non-rotating sealing device for MPD operations. The ACD seals the wellbore annulus and diverts returns using an actively energized sealing element controlled by the manufacturer's annular packer system.
The design allows the system to determine the sealing element condition, while an external sealing element control contain high-pressure wellbore fluids even after the sealing element reaches a worn state. The ACD eliminates complex bearing assemblies and high-wear rotary seal components found in conventional passive rotating control devices (RCD).
The ACD can interface directly with OEM riser equipment to provide functionality without the need for handling accessories to manage running and retrieval of the joint. For rig fleets using a common riser type, this also allows for easy movement of the ACD between rigs to support MPD projects.