SBM Acquires Constellation's Stakes in 5 FPSOs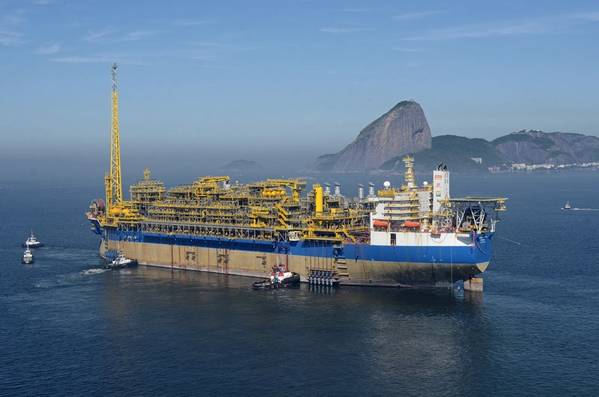 SBM Offshore announced on Friday it has completed the purchase of Constellation's equity ownership in the lease and operating companies related to five Brazilian floating production, storage and offloading units (FPSO).
The Netherlands based copany had revealed in October that it was the successful bidder in the public auction for the equity ownership of Constellation's minority stake in the Cidade de Paraty (20%), Cidade de Ilhabela (12.75%), Cidade de Marica (5%), Cidade de Saquarema (5%) and Capixaba (20%) FPSOs.
SBM Offshore was already the majority shareholder and operator of these FPSOs before the transaction was completed.
SBM Offshore said it paid the total cash consideration of $149 million upon completion of the transaction.