Norway Oil Output Beats Forecast, Gas Lags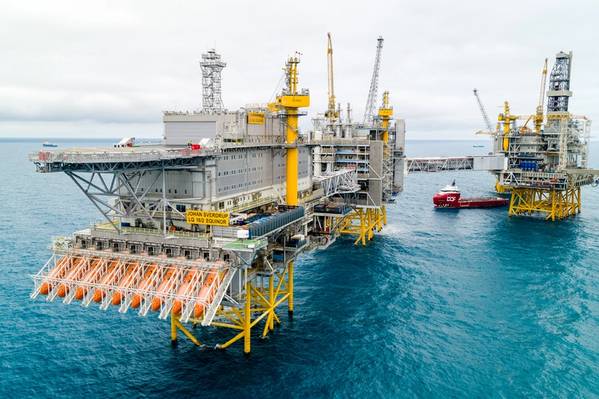 Norway's oil production rose in October from the previous month, beating official forecast by 4.5%, while gas production continued to lag, the Norwegian Petroleum Directorate (NPD) said on Tuesday.
Output from the giant Johan Sverdrup oilfield kicked in ahead of schedule last month, contributing to a boost in Norway's crude output of 16.6% month-on-month and 2.4% year-on-year.
Daily natural gas output rose by 50.3% month-on-month to 9.3 billion cubic meters in October, but still missing forecasts by 13.6%, the industry regulator added.
Top Norwegian producer Equinor said last month it had restrained its gas output amid a supply glut.
(Reporting by Terje Solsvik)