Weatherford CFO Steps Down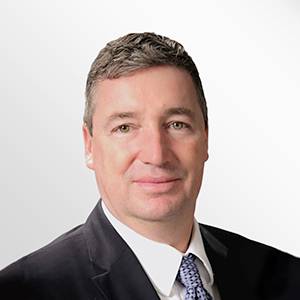 Oilfield services company Weatherford International announced on Thursday that Christoph Bausch will step down as Executive Vice President and Chief Financial Officer effective November 14, 2019 to pursue other opportunities. He will remain with the Company through November 30, 2019 to transition his responsibilities.
Stuart Fraser, Vice President and Chief Accounting Officer, will serve as the interim Chief Financial Officer from November 14, 2019 until January 6, 2020, when the new Chief Financial Officer will begin. Fraser has served in various senior financial roles since joining Weatherford in 2015.