Swedish Military Blocks Taggen OWF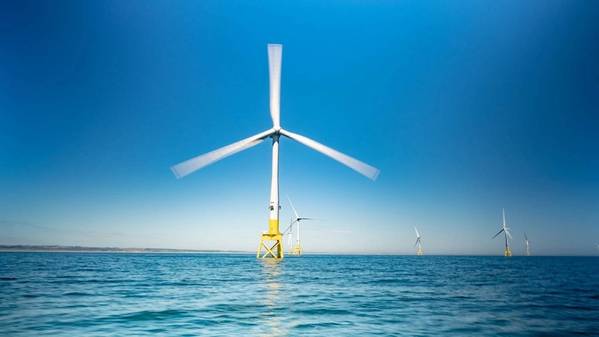 Swedish utility Vattenfall and co-sponsor Wallenstam have cancelled plans to further develop the 300MW Taggen offshore wind project off the south coast of Sweden due to military opposition.

According to a Reuters report, te partners, through a joint company called Taggen Vindpark, already had a permit since 2012 to build a 300 megawatt (MW) park off the southern coast of Sweden, able to power just over 200,000 households.

When the new permit application went to a referral, the Swedish Armed Forces said no not only to the new application, but to the project as such.

"I is regrettable that we are now forced to put down a major renewable energy project that we, together with Wallenstam, have been developing for over 10 years. Now we must focus on taking the lessons learned from Taggen into the next offshore project," local media quoted Chairman of the Board of Taggen Vindpark AB as saying.

The reason given was the proximity to the shooting range at Ravlunda, located about 25km inland from Taggen's development area, Vattenfall and Wallenstam said.