Baker Hughes Finalizes Name Change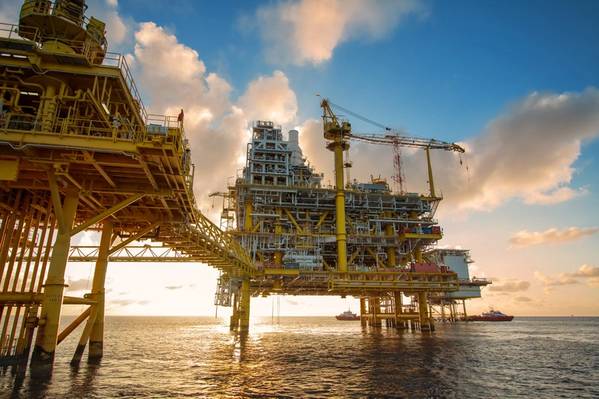 Baker Hughes has officially dropped GE from its name after the industrial conglomerate shed majority ownership in the oilfield services company in September.
Formerly Baker Hughes, a GE company, the firm will now be known as Baker Hughes, and on Friday its Class A common stock will begin trading on the New York Stock Exchange under the symbol BKR, it said.
Following the July 2017 merger between Baker Hughes and GE Oil & Gas, General Electric had owned 62.5% of the combined company. GE reduced its stake to 50.4% in November 2018, and then again to 36.8% in September.
GE said it plans to continue divesting the remainder of its holding in Baker Hughes over time.