Unique Group Buys Five USVs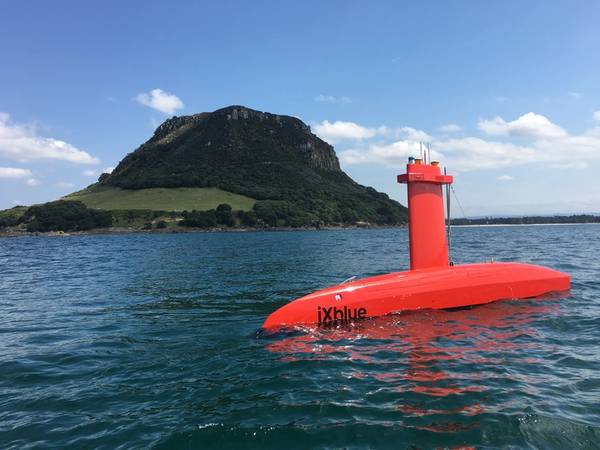 Subsea and offshore solutions provider Unique Group has sad it has signed an agreement to acquire five unmanned surface vessels (USV) DriX units from French technology company iXblue.
The autonomous offshore survey vehicles are designed for a range of tasks such as geophysical and hydrographic surveys, touchdown monitoring of pipelines, subsea positioning, and remotely operated underwater vehicle (ROV) and autonomous underwater vehicle (AUV) tracking.
DriX, with its long endurance, increased hydrodynamics and flexible sensor payload, can improve the efficiency of offshore operations and act as a true force multiplier in the marine renewables sector as well as subsea construction, IRM and decommissioning in the oil and gas market, Unique Group said.
The acquired units will be placed within Unique Group's global rental pool and accessible to clients across the Middle East, Europe, South East Asia and the Americas.