Rosneft Makes Discovery Offshore Sakhalin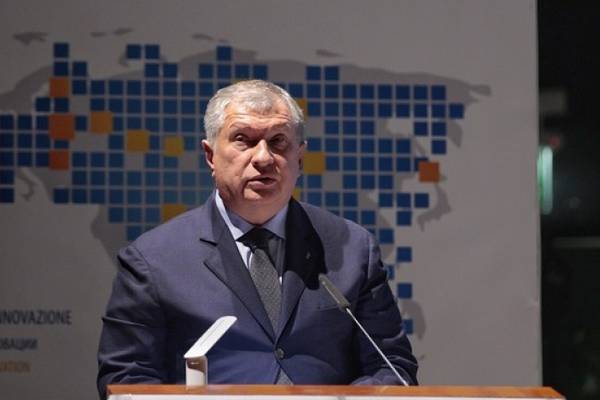 Russian integrated energy company Rosneft said it has completed drilling the first prospecting and appraisal well at the Vostochno-Pribrezhny license block on the shelf of Sakhalin Island, offshore Russia.
The well was drilled on-schedule by Rosneft's own drilling contractor RN-Burenie to a measured depth of 3,047 meters; the vertical deviation was 1,450 meters. A well design that provided for drilling two holes with S-shaped paths was developed for optimal discovery of all intended targets in the course of drilling in difficult geological conditions, Rosneft said. A set of geophysical studies in the open hole confirmed the oil saturation of productive formations.
Rosneft said it is preparing to test the well in casing, and preliminary estimates indicate reserves up to 2 million metric tons of oil, which will be included in the 2019 state balance sheet.
The first well drilled in the license area confirms the forecast made earlier by the company's geologists for the resource potential of the entire area of 11 million metric tons of oil equivalent, Rosneft said.
The company, which possesses licenses for the exploration of 55 offshore sites in Russia, said it plans to decide on the timing of development and commissioning of the new field at a later date.
Vostochno-Pribrezhny is located in the Nabilsky Bay of the Sea of Okhotsk. The license for geological exploration, development, and production of hydrocarbons in the license block was issued in December 2016.