Archer to Reactivate Topaz for North Sea Gig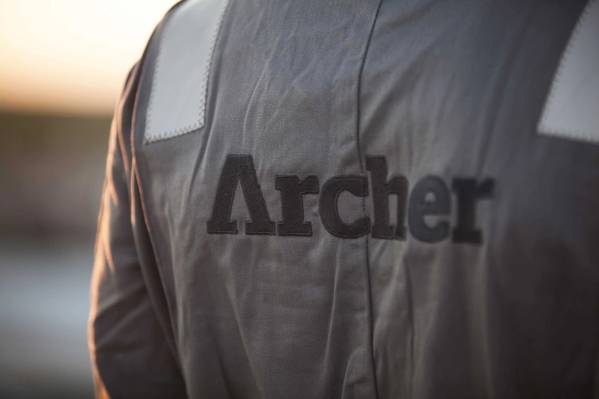 Archer said it has secured a contract with a North Sea operator for the provision of drilling services using the modular drilling rig Archer Topaz.
The firm contract commitment is for permanent plugging and abandonment of two wells and recovery of conductors.
Following a period of rig reactivation, Topaz will be mobilized with operations expected to commence in the second quarter of 2020.
"We are very pleased to announce the second contract for our modular drilling rigs this year," said Kenny Dey, Archer's Vice President for Platform Drilling. "The additional backlog from the Topaz and Emerald contracts provides a great foundation for growth of Archer's platform drilling business in 2020 and 2021."