Wintershall DEA Considering Libya Exit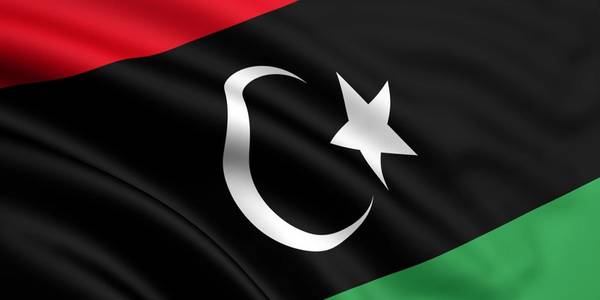 Oil and gas group Wintershall DEA is considering exiting Libya following a clash with the country's National Oil Corporation (NOC) over licences, German daily Handelsblatt reported on Wednesday.
Wintershall DEA's Chief Executive Mario Mehren and Hans-Ulrich Engel, CFO at BASF - which holds a 67% stake in Wintershall - are meeting a senior representative from the German Economy Ministry on Wednesday to discuss whether or not to continue business in the country, the newspaper reported.
The talks with German Deputy Economy Minister Ulrich Nussbaum will, among other things, focus on whether BASF and Wintershall are eligible for state guarantees, the paper said.
BASF and Wintershall are also demanding that Germany give financial and judicial support to the company in its spat with the NOC over terms of a future contract on the joint exploration and production of oil, the newspaper said.
BASF and Wintershall had no immediate comment.
(Reporting by Arno Schuetze Editing by Michelle Martin)