FMS Wins BP Mooring Gig in the North Sea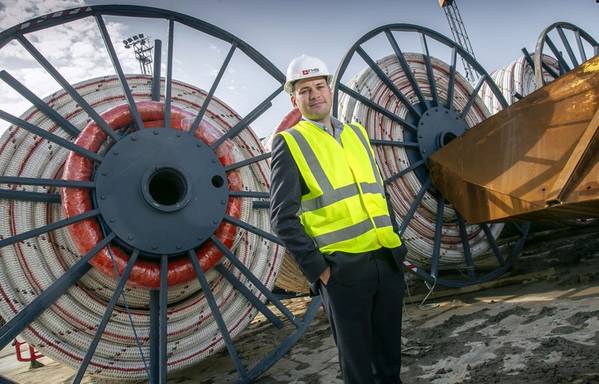 Mooring equipment supplier FMS announced on Thursday it has secured a three-year, eight-figure contract with BP for the provision of mooring equipment for its North Sea operations.
The contract commenced in July 2019.
FMS Managing Director Steven Brown said the contract award validates the Aberdeen-based company's recent equipment and infrastructure investments and is fundamental to its strategic growth plans.
FMS said it continues to invest in mooring equipment which will be available to the market for sale or rental.