Qatar Petroleum Enters Three Blocks Off Kenya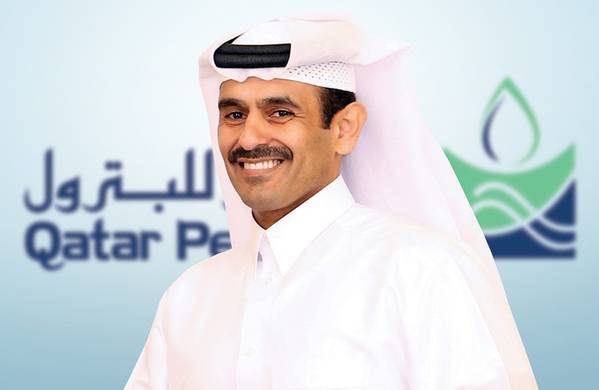 Eni, Total and Qatar Petroleum have signed an agreement that will see the Qatari national oil company acquire stakes in three deepwater exploration blocks in the Lamu basin offshore Kenya.
The L11A, L11B and L12 blocks are situated in what is considered to be a frontier and largely unexplored area east of Kenya and have a total area of approximately 15,000 square kilometers, with water depths ranging from about 1,000 meters to 3,000 meters, Qatar Petroleum said.
According to Eni, the blocks hold high exploration potential.
Eni and Total currently hold 55% and 45% interest share in the blocks respectively, with Eni acting as the operator. QP would acquire 25% interest share in each of the blocks, of which 13.75% from Eni and the remaining from Total. Accordingly, the composition of the joint venture should become Eni 41.25%, Total 33.75% and QP 25%.
The proposed deal is pending subject to the approval of the Kenyan authorities.
The deal is the last in a series of recent agreements between Eni and Qatar Petroleum, which reinforces the strategic cooperation between the two companies who are already partners in Oman, Mexico, Morocco and Mozambique.