Bosse to Lead Wintershall Dea in Brazil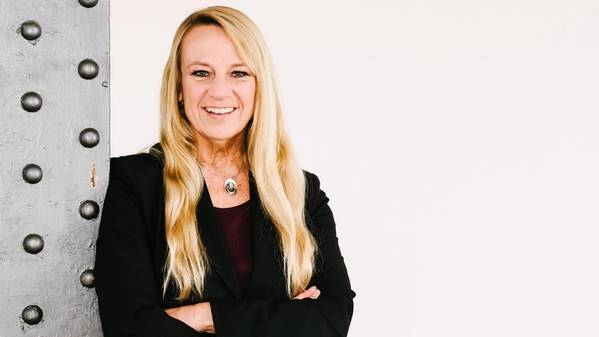 Valerie Bosse has been named Managing Director of Wintershall Dea's Brazil business unit, responsible for all activities of the newly merged company in the South American country.
Wintershall Dea, which became Europe's largest independent gas and oil company following the merger of German companies Wintershall and DEA completed on April 30, operates in Brazil via wholly owned subsidiary Wintershall Dea do Brasil, responsible for all previous Wintershall and DEA activities in Brazil.
Bosse takes over from Gerhard Haase (Wintershall), who is retiring, and Christoph Schlichter (DEA), who is now in charge of integrating the recently acquired Sierra Oil & Gas in Mexico for Wintershall Dea.
Bosse previously served as Wintershall's Vice President Global Exploration and New Ventures since 2011, responsible for the company's global exploration activities. She has worked for Wintershall in various areas since 1989, having been responsible for exploration in Libya (2003-2007), the Netherlands (2007-2011), and led various exploration projects in Brazil, North Africa and the UK.
Wintershall reentered Brazil in 2018 and has been awarded seven exploration licenses in Brazil. Wintershall Dea now operates four of these licenses located off the north and southeast coasts of Brazil. Preliminary exploration activities are already underway in two of the allocated blocks.
Wintershall Dea said its growth strategy also includes expansion in new regions, adding it wants to build up a broad and diversified portfolio in Brazil including activity in various basins.