SubseaPartner Tallies FPSO Work in the UK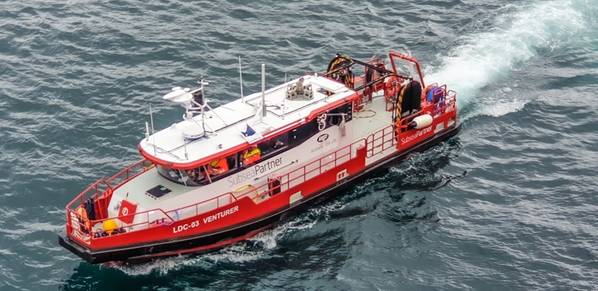 Norwegian diving contractor SubseaPartner announced it has secured a contract from floating production, storage and offloading unit owner and operator Teekay Offshore for dive work offshore the UK.
The contract includes ongoing subsea work on the FPSOs Petrojarl Foinaven and Hummingbird.
Detailed planning and engineering have been completed, and SubseaPartner has chartered the vessel Olympic Zeus as support for the offshore diving campaign, SubseaPartner said. The mobilization has been executed in Haugesund, Norway, and a team of UK divers has went through a proper familiarization on the vessel prior the sail away to the Scottish sector.
Chief Commercial Officer Ole Morten Skogland said, "This is the company's second contract award from Teekay Offshore in the past year and we will further commit to the UK operators by opening a sales office in Westhill, Aberdeen in June.
"Our global strategy to become a global FPSO field support contractor starts in the North Sea by the delivery of safe and cost effective solutions and equipment. Our Transfer Under Pressure concept and Light Diving Craft fleet contributes to meet the increasing demand for global FPSO field support."