Platform Worker Missing in US Gulf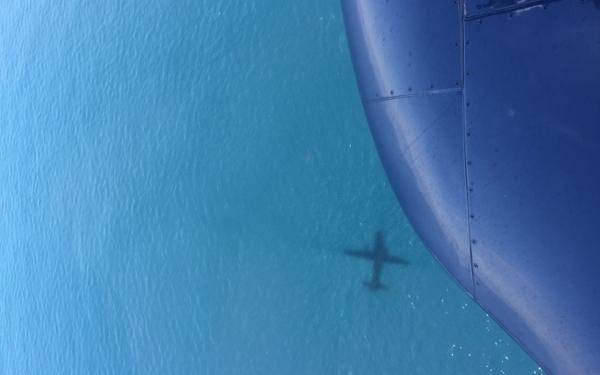 Authorities said on Wednesday they are searching for an oil platform worker who has gone missing in the US Gulf of Mexico.
The US Coast Guard said it has deployed two air crews and a cutter boat crew to search for a 54-year-old-man in the water near Renaissance Offshore's Eugene Island 331 platform, about 75 nautical miles off Vermilion Bay, La.
Workers on the platform reported the man missing at at 6:26 a.m. Wednesday morning.
The cause of the incident is under investigation, the Coast Guard said.