14-year GoM Oil Spill Contained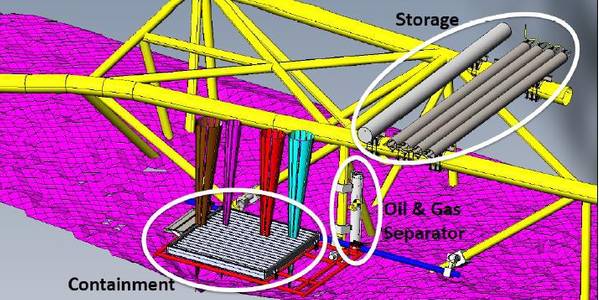 Authorities say they have finally contained a 14-year oil spill in the US Gulf of Mexico.
The US Coast Guard said it worked alongside a team of contractors to deploy a subsea system that successfully contains and collects oil being discharged from the Taylor Energy Company Mississippi Canyon 20 toppled oil and gas production platform site, some 11 miles south of the Louisiana shoreline.
Oil had been leaking slowly from the site ever since a mudslide caused by Hurricane Ivan in 2004 cause the Mississippi Canyon 20A production platform to topple over, in what is reportedly the longest running known offshore oil spill in US history.
The containment system has been successfully deployed and is actively collecting oil, the Coast Guard said on Thursday.
"After monitoring the system for several weeks we have determined that the system is meeting federal containment standards," said Capt. Kristi Luttrell, the Coast Guard's federal on-scene coordinator for the incident. "At this time the system is working and the once predominately large surface sheen has been reduced to barely visible. We will continue to monitor the containment system's performance and make necessary adjustments to maximize containment of the spill."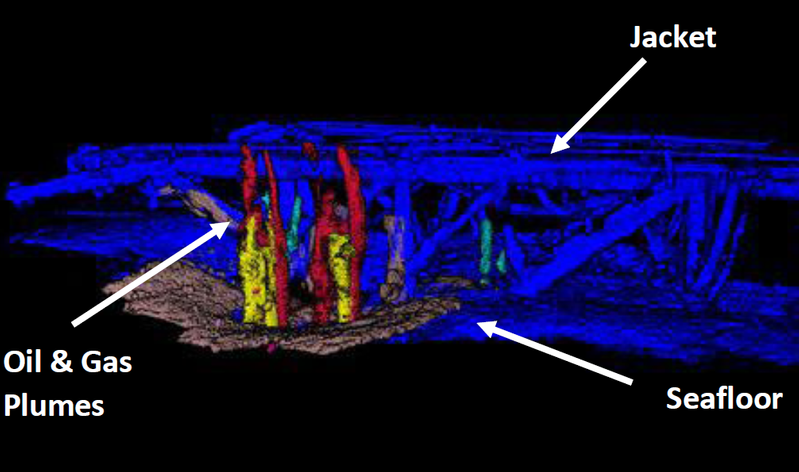 Echoscope image of oil and gas plumes coming up from erosional pit next to downed jacket at MC20 Site (Image: USCG)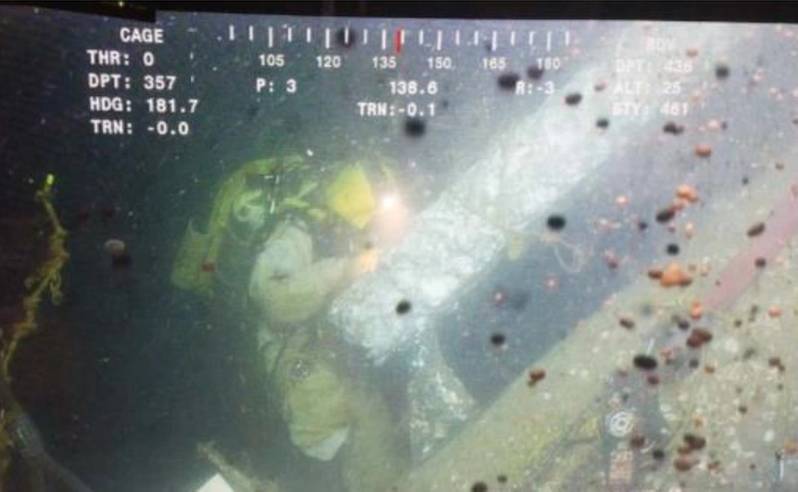 Diver working on the containment installation amidst oil plumes subsea (Image: USCG)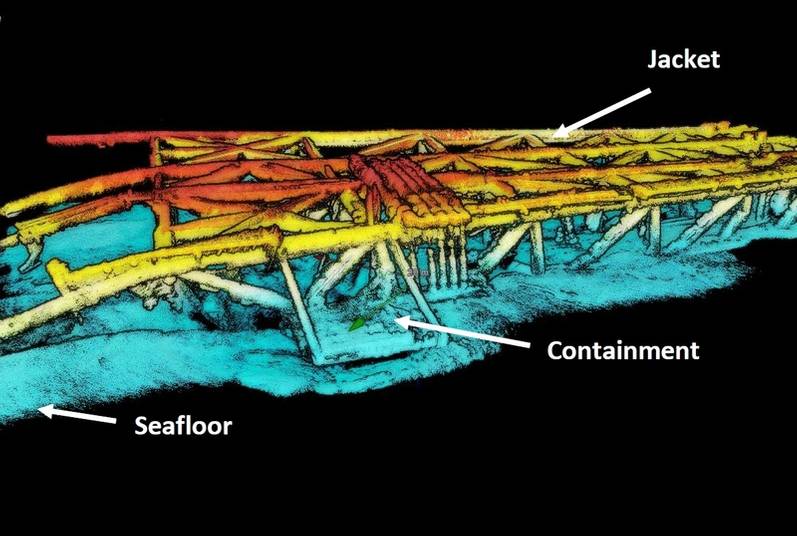 Echoscope image of containment system fully installed – no plumes coming from the erosional pit (Image: USCG)