Expro Launches Two New Well Access Solutions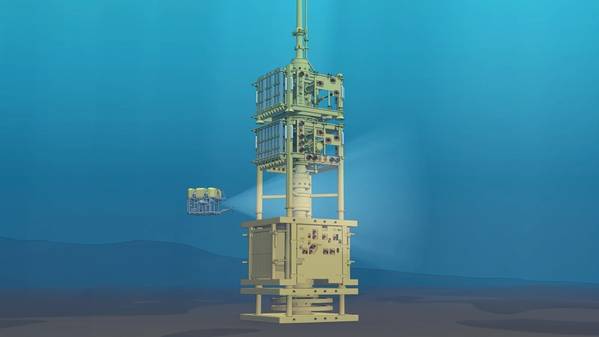 UK-based oilfield services firm Expro has added two new well access solutions to its its subsea intervention capabilities; an Intervention Riser System and a Riserless Well Intervention system. These two technologies are in addition to Expro's established subsea landing string system technologies.

The new Intervention Riser System (IRS) will safely establish and maintain well access throughout riser to surface operations, replicating the functionality of the blow-out preventer and providing a safe and reliable means of well control, connected directly to the production tree, says Expro. With increased coil tubing cutting and disconnect capability, the IRS system provides an alternative dual barrier, through-tubing system.

The new Riserless Well Intervention (RWI) system provides a field-proven, established and reliable wire through-water integrated solution for carrying out cost effective intervention and/or abandonment operations on all types of subsea wells, says the firm. With a dedicated intervention vessel, all operating, deployment and retrieval efficiencies can be delivered safely and efficiently to clients, it adds.

Expro's established subsea offering includes Subsea Test Tree Assembly (SSTTA) solutions, which form an integral part of a subsea landing string.
Expro's latest development to its SSTTA is the Next Generation Landing String (NGLS), designed to fully comply with all aspects of the industry's new API17G standard. It features a range of new functionality across its 7 3/8in valves, including high debris tolerant ball mechanism and hydraulic latch mechanism, and dual seal protection to both environment and control systems.