Craig International Wins Spirit Energy Contract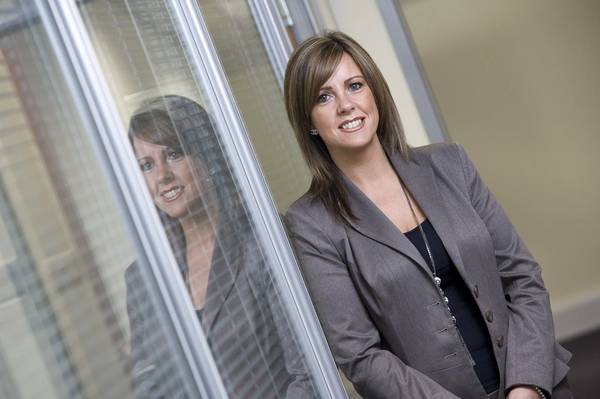 Craig International has secured a contract with Spirit Energy, which is potentially worth £21 million ($27.4 million) over seven years, the oilfield procurement specialist announced on Thursday.
Craig International said it has been awarded a five-year contract, with a two-year extension option, to source and supply products for maintenance, repair and operations at Spirit Energy's onshore and offshore sites in the UK.
Following a competitive tender process, with multiple suppliers bidding for 13 subcategories, Craig International was awarded a contract to provide third party procurement services for nine of the sub-categories including hand tools, lubricants, mechanical, lifting and HSE equipment. Price, technical capability and HSE policies were factors in the decision-making.
Jill Macdonald, joint managing director of Craig International, said, "We have a strong track-record in the energy industry with a growing global reputation. In the North Sea, we are a market leader with around 75% of the market share. Having worked in this region for more than 20 years, we also have a deep knowledge of what UKCS operators require and how we can best deliver third party procurement that is time and cost efficient.
"Our innovative systems allow us to maximise efficiency and add value at every stage of the procurement process and this is why Spirit Energy has chosen us after a competitive tender exercise. It was refreshing to be involved in such a collaborative, comprehensive tender process and we are genuinely looking forward to working with such a progressive company."