Olis Robotics Hires Boyer as CCO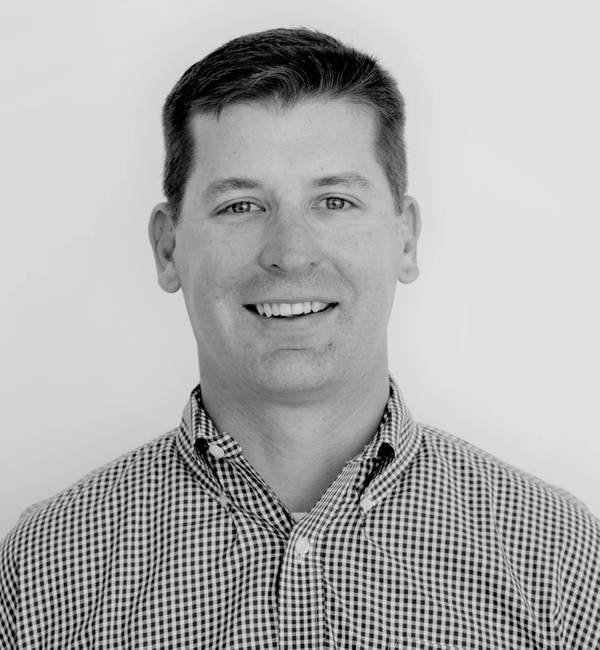 Olis Robotics, a Seattle based developer of next-generation remote robotics software, said it has hired Tom Boyer as the Chief Commercial Officer to spearhead new business development across core verticals, including offshore energy.
Boyer brings to the role 20 years of experience managing both start-up and large corporate organizations to launch innovative new products and services. He most recently served as a vice president for Kymeta Corporation, and previously held program management and business development lead positions with SAIC, Ravenwing (acquired by Boeing) and BAE Systems. Boyer earned a BS in Electrical Engineering from the Virginia Military Institute and his MBA from The George Washington University.
Olis Robotics' CEO Don Pickering said, "Tom's expertise developing and demonstrating the value of innovative technology will be critical as we accelerate partnership development and launch Olis Robotics' software platform into new markets."
The company's next-generation software platform is designed to expand the capabilities of pilot-controlled service robots – such as remotely operated underwater vehicles (ROV) – in dynamic environments from space to subsea. Learn more about the Olis master controller for ROV manipulators here.