Harvey Gulf Branches Out Internationally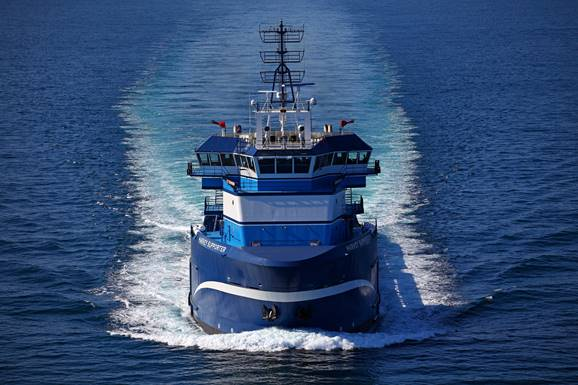 Since committing to go global in September 2018, US based Harvey Gulf said on Thursday it has been awarded contracts in Mexico, Trinidad, Guyana and Suriname.
The company noted it also has bids for work in Mozambique, Angola, Senegal, Israel, Ghana and Nigeria.
Harvey Gulf, which completed a financial restructuring and emerged from Chapter 11 Bankruptcy proceedings in 2018, said it will continue to look for merger opportunities as they present themselves.