Ocean Geo-Frontier Tallies Survey Contract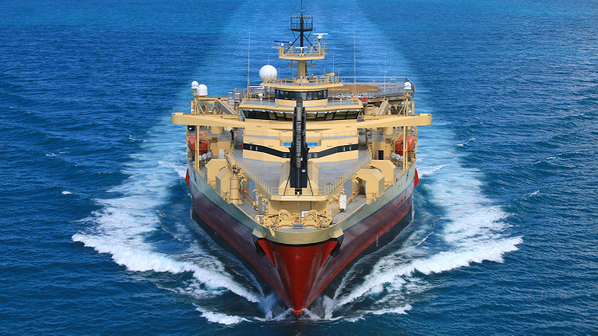 New joint venture company Ocean Geo-Frontier (OGF) on Monday signed a consignment service agreement with Japan Oil, Gas and Metals National Corporation (JOGMEC) for geophysical surveys to be conducted by a three-dimensional geophysical survey vessel.
OGF was established in December 2018 to meet an expected demand increase for offshore surveys after Japan's Cabinet Office approved the Third Basic Plan on Ocean Policy for the development of domestic resources, including oil and gas, in the seas around Japan.
The company, jointly owned by Japanes shipping company NYK (45%), Norwegian Marine surveyor PGS Geophysical (34%) and Japanese conglomerate Hitachi (21%), submit its tender to JOGMEC in February 2018.
OGF will use JOGMEC's seismic vessel for a range of activities, including basic geophysical surveys (for domestic petroleum and natural gas), vessel operation and management, geophysical data acquisition, data processing and the supply of related equipment.
The business, in line with new Japanese ocean policy, aims to acquire detailed geological information in sea areas around Japan for the development of domestic resources. The service agreement will continue for up to 10 years through annual renewals.