Shelf Drilling Wins 3-Year Extension for Rig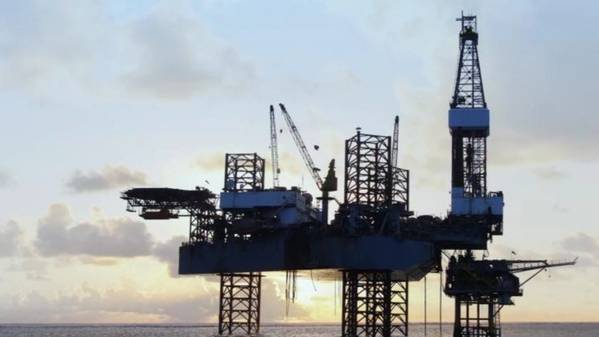 Cayman Islands-headquartered Shelf Drilling, the leading contractor of jack-up rigs, has won a three-year contract for one of its jack-up drilling rigs.

The provider of shallow water drilling services to the oil and gas industry said in a press notification that the High Island V jack-up rig had won the new contract in direct continuation of its current contract with the same customer.

Shelf Drilling has not revealed the name of its customer nor the value of the new three-year deal. However, according to sources, the High Island V rig has been awarded this contract by Saudi state-run oil company Saudi Aramco.

The driller said that the expected availability of the rig is now March 2022.

Shelf Drilling was established in 2012, acquiring a fleet of 37 rigs and a barge from Transocean. It currently has 38 jackup rigs in its fleet.

It has rig operations across Middle East, Southeast Asia, India, West Africa and the Mediterranean.