ROVCO Partners with Drexel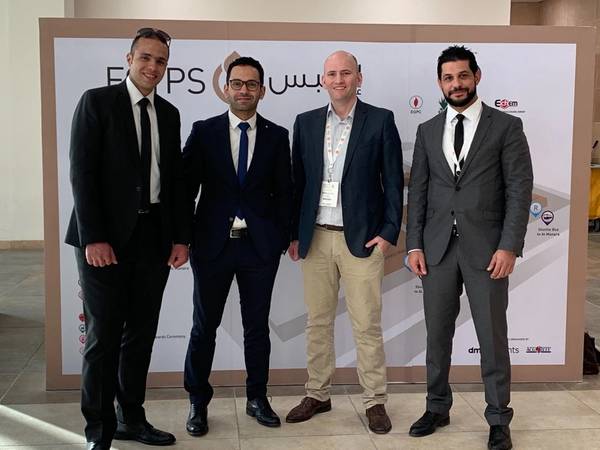 Remotely operated vehicle (ROV) survey and inspection company Rovco said it has expanded its international reach after forming a local partnership with Drexel Marine Petroleum Services in Egypt.
The deal will see the Bristol-headquartered firm offer its range of advanced subsea services to companies in Egypt, as part of a plan to increase business in the region over the next five years.
Through the strategic alliance with services company Drexel Marine, Rovco said it aims to gain access to the local market and offer its 3D and AI technologies to oil companies and offshore contractors across Egypt, Northeast Africa and the Middle East.
Brian Allen, CEO and founder of Rovco, said, "Egypt is a significant growth market for the business and a region where we see a great deal of opportunities in both shallow and deep water developments.
"This strategic partnership allows us to take bold steps towards exporting our skills, expertise and services to meet overseas demand, as we continue to look beyond the North Sea to identify regions where we can develop our service offering and build on our industry-leading standards of quality, service and reliability.
Drexel will support Rovco in obtaining national oil company approvals to help grow its presence overseas and win further work across the region.