Jan De Nul Wins TenneT Contract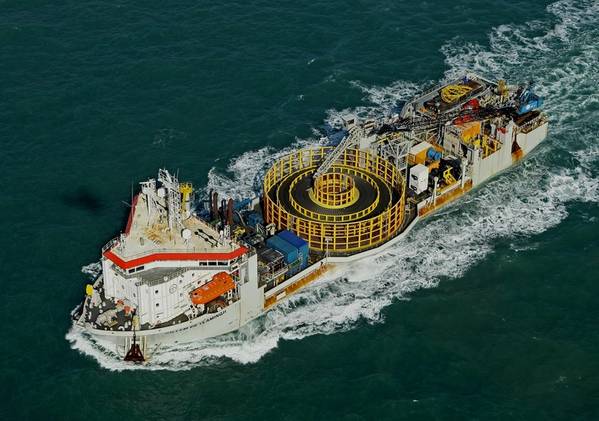 Jan De Nul Group said it has been awarded a framework agreement for repairs of TenneT's offshore high-voltage cables in the German Bight.
The Dutch firm has been appointed by TenneT to mobilize in the event of high-voltage cable system faults or failures within the contractual period, to ensure a reliable and uninterrupted supply of electricity in the operator's high-voltage grid. The contract covers a period of 24 months, with two optional extensions of 12 months each.
The scope entails repairs of all TenneT's existing HVAC cable systems connecting individual wind farms to the offshore convertor stations or directly to the onshore grid, as well as repairs of all TenneT's HVDC cable systems connecting the offshore convertor stations to the onshore grid. In addition, any future connections commissioned within the duration of the agreement will be added to Jan De Nul's scope.
Jan De Nul Group said it has already initiated the preparatory engineering works required to perform the cable repairs. In the event of a HV cable system fault or failure, Jan De Nul will mobilize one of its offshore cable laying vessels, either Isaac Newton or Willem de Vlamingh.