Keppel Wins $425m Deal with Awilco Drilling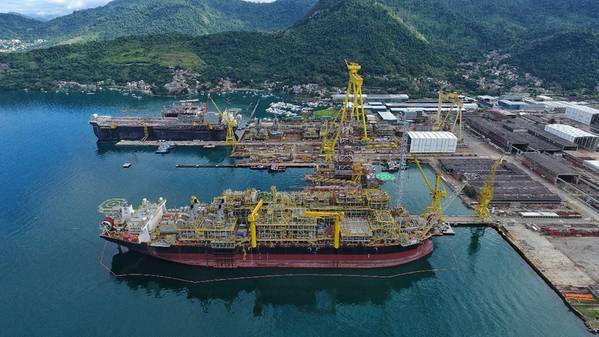 Singaporean conglomerate Keppel Corporation's subsidiary Keppel FELS has finalised and entered into a rig construction contract with UK drilling oil and gas wells firm Awilco Drilling for the construction of a repeat drilling rig worth approximately USD425mln.

It will construct a second mid-water semi-submersible drilling rig for harsh environment use, said a stock exchange announcement from the company engaged in the offshore and marine, property, and infrastructure businesses.

This follows the exercise of an option by Awilco pursuant to the earlier contract entered into between Keppel and Awilco for a similar rig, and which was announced by the Company in March 2018, according to an earlier announcement filed on the Singapore Exchange (SGX).

"As part of that transaction, Awilco has independent options to order up to another two similar rigs to be exercised in 2020 and 2021, respectively," Keppel added.

The above transaction is not expected to have any material impact on the net tangible assets and earnings per share of Keppel Corporation Limited for the current financial year, it said.