Aker BP Restructures Safe Scandinavia Options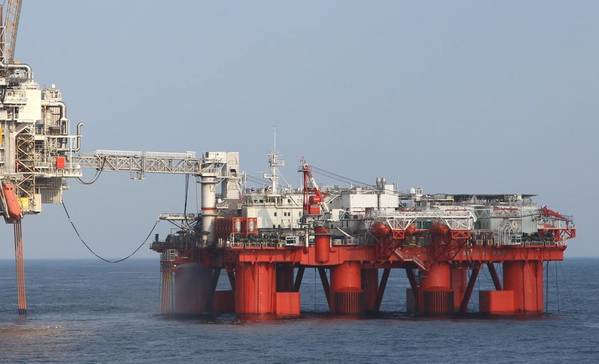 Semi-submersible accommodation vessel owner and operator Prosafe said it has reached an agreement with Norwegian focused exploration and production company Aker BP to restructure the remaining seven one-month options for the Safe Scandinavia at the Ula platform in the Norwegian sector of the North Sea, to three one-week options, the first of which has already been exercised. The total value of the option is approximately $1 million with operations continuing into early-May 2019.
The Safe Scandinavia will be available for charter from late-May 2019, Prosafe said.
In July 2018, Aker BP had signed a contract with Prosafe for the Safe Scandinavia to provide accommodation support at the Ula platform from mid-August 2018 for a firm period of seven months with eight one-month options. The total contract value, excluding options period, was approximately $25.5 million, and the option periods, if exercised, had a total value of approximately $36.7 million.
In February 2019 Aker BP exercised the first of eight one-month options to extend the charter of the Safe Scandinavia through the end-April 2019. The total value of the option was $4.5 million.
The long-producing Ula field is located in the southern part of the North sea, and consists of three platforms. The field center serves as an area hub for the satellite field Tambar, and as a third-party host for the Oselvar and Blane fields. Aker BP also plans to develop King Lear gas/condensate discovery as a satellite to Ula.