EMGS Confirms Equinor Data Contract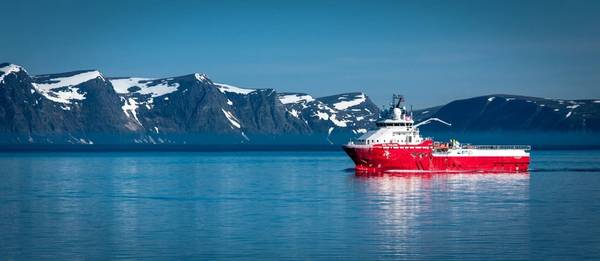 Electromagnetic Geoservices (EMGS) said it has entered into final contracts with Equinor for a range of seismic data across the Norwegian continental shelf.
The final deal includes both licensing of Barents Sea, Norwegian Sea and North Sea data from EMGS's existing multi-client library, as well as prefunding for a new multi-client acquisition in the North Sea.
Of the combined gross contract value of approximately $8 million, the EMGS said it expects to recognize approximately $7 million of revenue in the first quarter of 2019.
CEO of EMGS, Bjørn Petter Lindhom, said, "EMGS is very proud of the confidence vote these multi-client contracts represents and exited that Equinor chooses to license data from the North Sea and the Norwegian Sea as well as committing to prefunding a new multi-client survey in the North Sea. This shows, in our view, that CSEM provides valuable information to operators in all areas of the NCS."