Petronas Contracts Rowan Drillship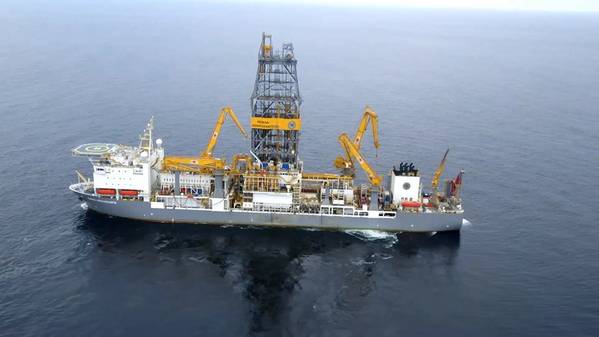 Offshore driller Rowan Companies announced Tuesday that its R-Class ultra-deepwater drillship Rowan Renaissance has been awarded a one-well contract to drill offshore Mexico for PC Carigali Mexico Operations, S.A. de C.V. (Petronas).
The contract is expected to commence in the second quarter of 2019 for an estimated duration of 80 days. Following the initial contract term, Petronas has a one-well priced option with an estimated duration of 80 days.
The Rowan Renaissance, which was reactivated from warm stack offshore Louisiana in 2018, is currently under contract with Total in Mexico's Gulf of Mexico until about March 2019.