Huisman China Building New Drilling System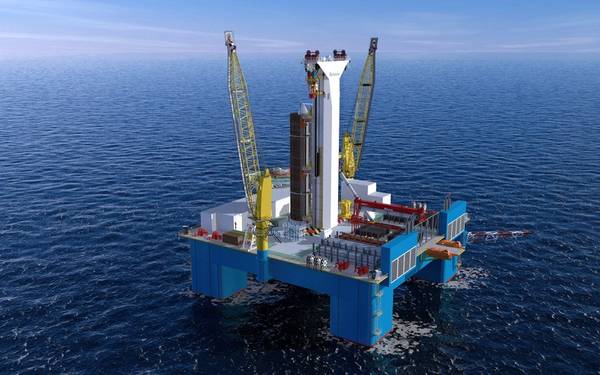 A cutting ceremony was held Friday for the DES Innovative Drilling System project at Huisman China.
The drilling system, to be integrated and installed on a moored drilling semi-submersible constructed at CMHI Haimen, will be used for oil and gas drilling activities in shallow to medium water depths all around Asia, particularly the South China Sea.
It will be delivered in the second quarter of 2020 to CMHI Jiangsu Yard in China.
Fabrication and final commissioning work will take place at Huisman China.