Floating Wind Turbine Installed at Kincardine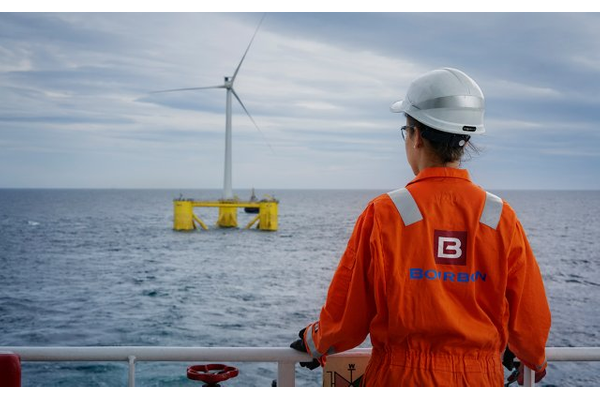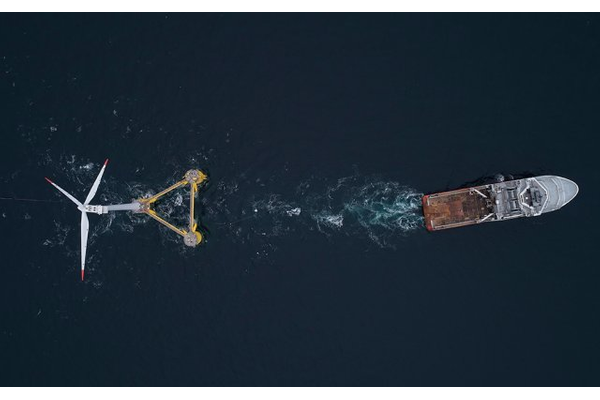 Contracted by the Spanish construction group Cobra, Bourbon Subsea Services completed the installation of the first wind turbine at Cobra Wind's Kincardine site, Scotland, off the coast of Aberdeen this summer.
For Bourbon Subsea Services the delivery of the operational scope included towing the floater to Dundee, prelaying the four-leg mooring system and installing the fully assembled wind turbine on site, was optimized by taking advantage of the local supply chain.
Bourbon project management team worked in close collaboration with the main contractor, Cobra Wind, the designer of the semi-submersible floating foundations, Principle Power, as well as the mooring system provider, Vryhof.