HydraWell Completes TAQA Decommissioning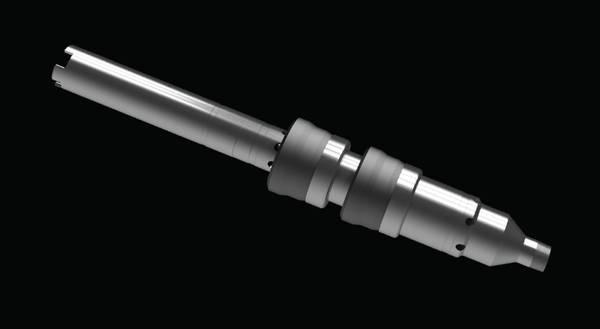 The manufacturer of specialty equipment for the oil and gas industry HydraWell has completed an offshore decommissioning project for TAQA in the Netherlands.

The plugging job was conducted at one of the fields connected to the TAQA-operated P15 platform, situated approximately 35 kilometres north-west of Hoek of Holland. The dual casing Perf, Wash and Cement job was conducted from the Maersk Resolute. HydraWell's contract value is undisclosed.

To execute the project, HydraWell utilised its HydraHemeraTM Perf, Wash and Cement (PWC®) jetting system, which can install a rock-to-rock barrier in two days. In comparison, plugging offshore wells with conventional methods, such as section milling, can often take 10-14 days to complete. The latter drives the associated decommissioning costs up significantly.

"We have previously supported TAQA on the UK sector of the North Sea. The fact that our PWC® technology significantly reduces the cost of plugging offshore wells, is probably the reason why TAQA have invited us to the Dutch sector too," says Mark Sørheim, CEO of HydraWell.

To date, 16 operators – including major, national and independent oil companies – have utilised the PWC® technology, installing more than 250 plugs worldwide.

HydraWell is jointly owned by the company's management and private equity fund Norvestor VII, L.P., which is advised by Norvestor Equity AS – a leading private equity firm focusing on lower mid-market control investments in the Nordic region. HydraWell's headquarter is based in Stavanger, Norway, with additional offices in Aberdeen, UK, and Abu Dhabi, UAE.