ROVOP Acquires M2 Subsea's ROV Fleet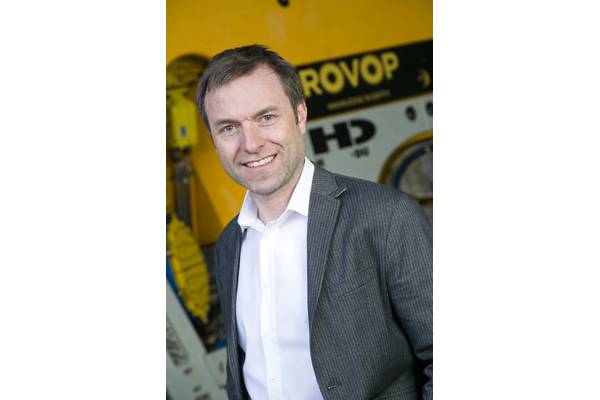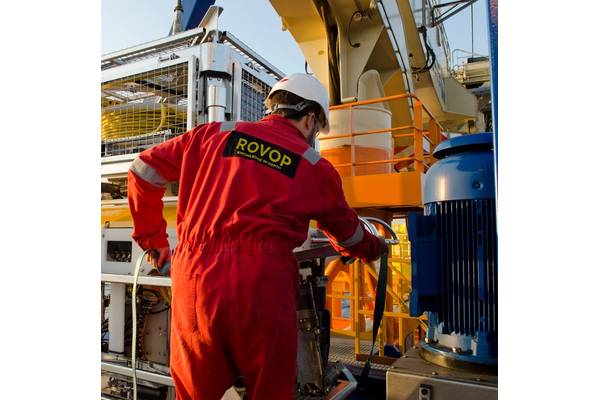 Remotely operated underwater vehicles (ROVs) operator ROVOP announced it has purchase of the entire fleet of 28 ROV systems from competitor M2 Subsea.
Following a technical review, 19 of the systems meet the ROVOP standard and will be added to its fleet, increasing the firm's ROV fleet to 51, including 34 hydraulic systems and 17 electric systems.
The 11 remaining ROVs will either be decommissioned or sold.
ROVOP CEO Steven Gray said, "The addition of these ROV systems to the fleet will enable ROVOP to better support customers with the appropriate ROVs for their requirements based on capability and greater cost efficiency. This increased capacity allows ROVOP to support customers with a wider geographical reach."
In particular, ROVOP said it aims to strengthen deployment capabilities in Latin America, Africa, Middle East and Asia. The fleet is expected to be deployed in the vessel and rig markets.