ESVAGT Names Taylor UK Regional Director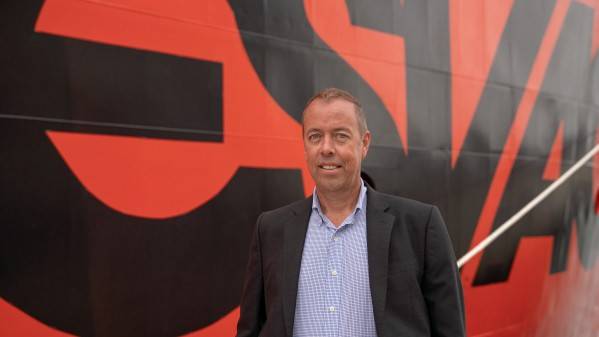 ESVAGT UK has appointed Ian Taylor as iUK Regional Director.
Taylor brings many years of shipping experience and a considerable amount of ESVAGT knowledge to ESVAGT's UK office at Dock Gate House in the heart of Aberdeen's harbor area. As a Chartered Shipbroker, he has been handling contracts with ESVAGT for North Sea Charterers for the past decade.
Having 'sold' ESVAGT to clients for years, getting onboard full time was an easy step. "It is a company I have known well for several years," Taylor said. "ESVAGT has a significant presence in the U.K. market and is known as a high-quality partner and supplier."
Søren Karas, CCO at ESVAGT, said, "With Ian, we will have an industry veteran at the helm of ESVAGT UK, as we continue our efforts to deepen our customer engagement and understanding to make sure we offer the best possible solutions and grow the ESVAGT presence in the U.K."