SeaRenergy Wins Offshore Substation Design Deal For Polish Baltic Sea Wind Farm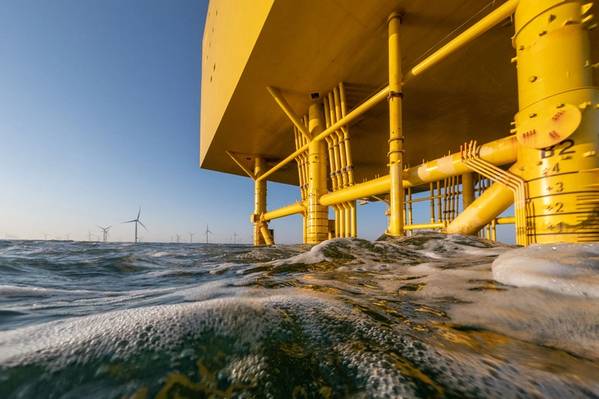 Offshore wind developer Ocean Winds and the Polish SeaRenergy entity have signed a contract to prepare a conceptual design, construction permit design documentation, and obtain a permit for an offshore substation for the BC-Wind offshore wind farm in the Polish Baltic Sea.
The scope of the contract covers OSS topside concept design, including electrical design, which creates the basis for the construction permit.
Moreover, the preparation of the documentation necessary for applying for and obtaining the construction permit is an integral part of this integrated service contract, resulting in the final approval by the respective authorities.
"SeaRenergy will execute the project by including experienced partners also involving as much local content as possible to contribute to the Polish offshore wind development," SeaRenergy said.
The project's execution started in August 2023.
The BC-Wind offshore wind farm is being developed by Ocean Winds, the international company dedicated to offshore wind energy and created by ENGIE and EDPR.
The 500 MW project is to be built about 23 kilometers north of the municipalities of Choczewo and Krokowa in the Pomeranian Voivodeship.
It will comprise a maximum of 34 wind turbines located approximately 37 kilometers from the port of Władysławowo. BC-Wind is being implemented according to schedule, with geophysical and geotechnical surveys. The developer plans to start commercial operations of the offshore wind farm in 2027.