Orsted CEO Says Abandoning US Wind Projects a 'real option'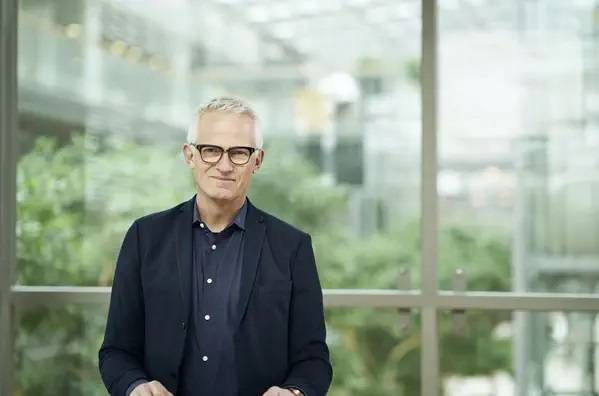 Denmark's Orsted, the world's largest offshore wind farm developer, is prepared to walk away from projects in the U.S. unless the Biden administration guarantees more support, Bloomberg News reported on Tuesday, citing the company's CEO.
"We are still upholding a real option to walk away," Orsted CEO Mads Nipper told Bloomberg News in an interview. "But right now, we are still working towards a final investment decision on projects in America."
Last week Orsted said it may see U.S. impairments of 16 billion Danish crowns ($2.3 billion) due to supply chain problems, soaring interest rates and a lack of new tax credits.
($1 = 6.9488 Danish crowns)
(Reporting by Gursimran Kaur in Bengaluru; Editing by Jan Harvey)