CNOOC, Petrobras Announce Strategic Cooperation Agreement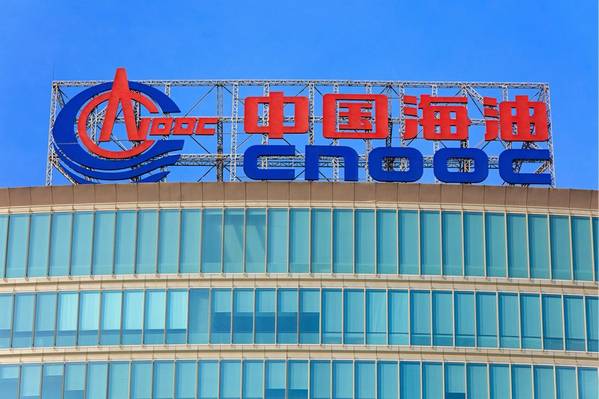 Chinese state-owned oil and gas giant CNOOC has signed a strategic cooperation agreement with Brazilian state oil firm Petrobras, Chinese government-backed media outlet The Paper reported on Tuesday, citing CNOOC.
The agreement stated that the companies would deepen cooperation in refining and chemical engineering, engineering construction and oilfield services, green and low-carbon energy, and crude oil trade, The Paper reported.
CNOOC did not immediately confirm the report.
CNOOC already has an established presence in Brazil's oil and gas sector, holding a 7.34% stake in an integrated development project, the deepwater Buzios field, and a 9.65% share in the Mero oilfield development.
(Reuters - Reporting by Andrew Hayley; Editing by Edmund Klamann)