Noble Corp. Wins $49M Drillship Contract Extension in Malaysia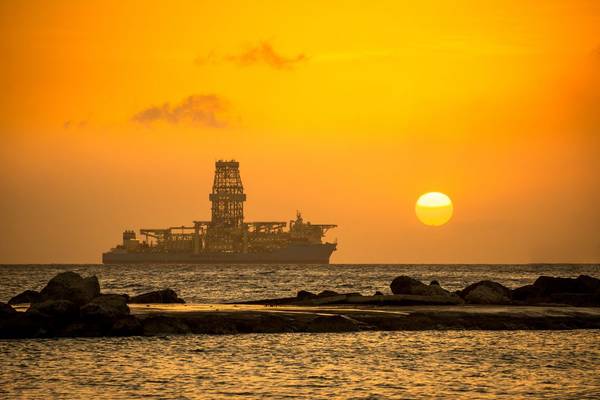 Offshore drilling firm Noble Corporation said Tuesday that Shell's Malaysian subsidiaries Sarawak Shell Berhad and Sabah Shell Petroleum Co Ltd (SSB/SSPC) had exercised three one-well options on the current Noble Viking drillship contract in Malaysia.
One of these options will be novated to PTTEP Exploration and Production Public Company Ltd (PTTEP) for drilling the Rotan NFE appraisal well drilling off the coast of Sabah, which is expected to start in December 2023 with an estimated duration of 21 days.
In direct continuation of this well, the Noble Viking drillship will start the previously announced six-well drilling campaign with SSB/SSPC, followed by two additionally exercised one-well options adding an estimated 90 days to the drilling campaign at the Marjoram Deepwater field off the coast of Sarawak. The Noble Viking is now expected to be occupied into the second quarter of 2025.
The estimated total duration of this contract extension is 111 days. The total contract value is approximately $49 million, including fees for the use of managed pressure drilling (MPD) on certain wells but excluding integrated services, Noble Corporation said.
Blake Denton, Noble Corporation's SVP of Marketing & Contracts said: "We are excited to extend our great collaboration with these world-class operators in Malaysia on the Noble Viking, which was recently named Global Floater Rig of the Year by Shell, in recognition of the drillship's outstanding performance on the Gumusut-Kakap project for SSB/SSPC.
"This summer, the Noble Tom Prosser will be joining the Noble Viking for contracts with Shell and PTTEP, and we expect that operating two high-spec rigs on long-term contracts in the country will enable us to unlock further efficiencies."