Wood Secures $250M Deal with Brunei Shell Petroleum for Offshore Asset Rejuvenation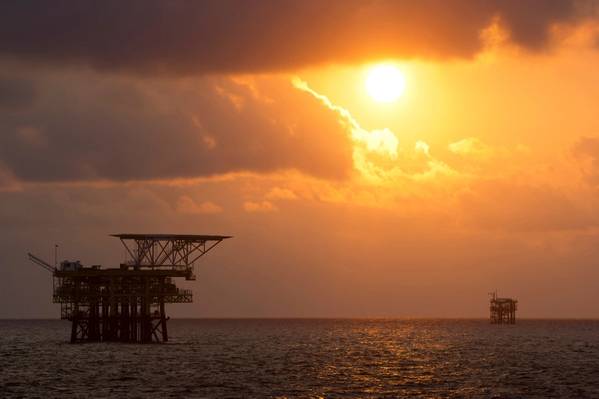 John Wood Group (Wood) has won a contract extension worth approximately $250 million with Brunei Shell Petroleum ('BSP'), Brunei's largest energy producer.
The two-year extension will focus on the continued rejuvenation of BSP's offshore energy asset portfolio to maximize production capacity and efficiency, Wood said.
The scope of the contract includes brownfield engineering, procurement, construction and commissioning services as well as the management of its offshore marine fleet. The work Wood is undertaking will maximize the production capacity of the assets whilst minimizing related emissions. This cost-reimbursable contract is delivered by Wood's Operations business unit.
Ken Gilmartin, CEO at Wood, said: "Wood is pleased to continue supporting BSP's offshore assets in the next phase of its rejuvenation project to upgrade core assets, which account for around 80% of BSP's production, making this work critically important to the company."
Employing around 1,500 skilled employees under the contract, 65% of which are local to Brunei, Wood is committed to investing in local people and capabilities through the Wawasan Brunei 2035 program to advance employment and skills of the country's national workforce, Wood said.
The extension to February 2026 means Wood will deliver a range of services to BSP's top 20 offshore installations, which account for around 80% of the company's total oil and gas production. The contract will be delivered by Wood's teams in Brunei from the company's main location in Kuala Belait and offshore, supported by the Manila, Philippines office.