Vietnam: FSO PTSC Bien Dong 01 Contract Renewed for 5 Years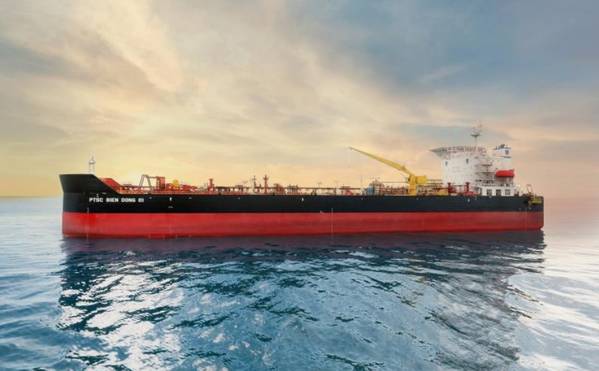 PTSC South East Asia (PTSC SEA) has received a 5-year extension for the bareboat charter contract for FSO PTSC Bien Dong 01.
PTSC South East Asia is a joint venture between Malaysia's Yinson Production ("YP") and PetroVietnam Technical Services Corporation (PTSC). It is 49% and 51% owned by Yinson and PTSC, respectively.
"The extension via the addendum entered by PTSC and PTSC SEA on 2 June 2023 sets an Extension Period for the Contract from 4 June 2023 to 3 June 2028. The value of the contract is estimated at USD74.6 million (RM344 million)," Yinson Production said Tuesday.
FSO PTSC Bien Dong 01 has been operating in Block 05-2/05-3, offshore Vietnam, since June 4, 2013.
Yinson Production Chief Executive Officer Flemming Grønnegaard said: "We are pleased to continue our long-term and close working relationship with PTSC, with whom we have partnered for a decade.
"The extension is a mark of the excellent working relationship that we have, leading to excellent safety and uptime track records for the asset. We look forward to our continued partnership."