Congo Finalising Deal with Angola and Chevron Over Offshore Oil Block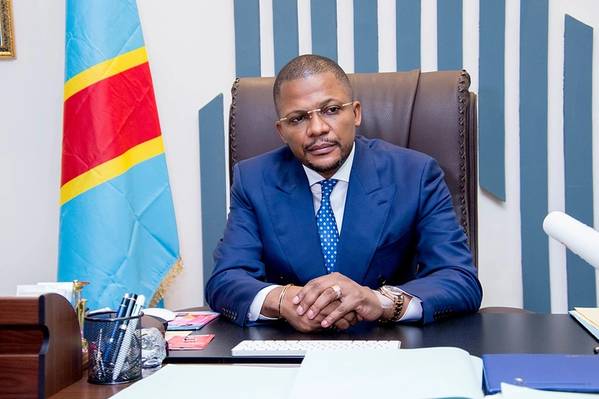 Democratic Republic of Congo is nearing an agreement with neighbouring Angola over one of the offshore blocks between the countries that have been the subject of a 50-year dispute, Congo's oil minister told Reuters.
Under the terms of the production-sharing deal proposed by Angola and Chevron, each country would take a 30% stake in block 14 and operator Chevron the remaining 40%, Didier Budimbu said in an interview with Reuters in Paris.
A successful deal could help ease tensions between the two countries over the blocks, which have long been controlled by Angola. Angola's state-owned oil company Sonangol and Chevron did not respond to requests for comment.
"We are due to meet again very soon and things can move very quickly," Budimbu said. "The two countries will have around 30%, and 40% for the operator."
He said discussions were continuing on the other blocks straddling both countries on the Atlantic coast. Budimbu said that as part of the agreement, Angola's state-owned oil company Sonangol would write off a $200 million debt owed to it by Congo's state oil company, Sonahydroc.
(Reuters - Reporting by Sonia Rolley and Miguel Gomes in Luanda; Editing by Bate Felix and Jan Harvey)