Aquaterra Energy Wins Multi-Million Subsea Riser Contract with BP for Trinidad and Tobago Project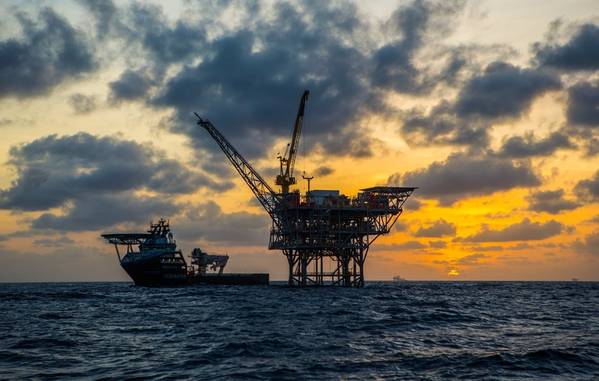 Offshore engineering solutions firm Aquaterra Energy said Tuesday it had secured a multi-million subsea riser contract with BP for a subsea well development project in Trinidad and Tobago.
Under the contract, won through a competitive tender, Aquaterra Energy will provide a complete end-to-end managed service as a fully independent riser system and connector OEM.
The contract will see Aquaterra Energy deliver a subsea riser system to BP's Cypre Project off the southeast coast of Trinidad and Tobago. The Cypre field will be tied back to BP's Juniper platform.
The subsea riser system, to be delivered by Aquaterra Energy, will be operated from a jack-up rig, supporting gas exploration from seven development wells in a water depth of around 80 meters.
"As part of the project, Aquaterra Energy will be providing local in-country content, working alongside local fabricators, and transferring knowledge to teams," Aquaterra Energy said.
Drilling activities are expected to start in 2023, with gas production to begin in 2025.