The Nautical Institute Launches New Requirements for DP Certifications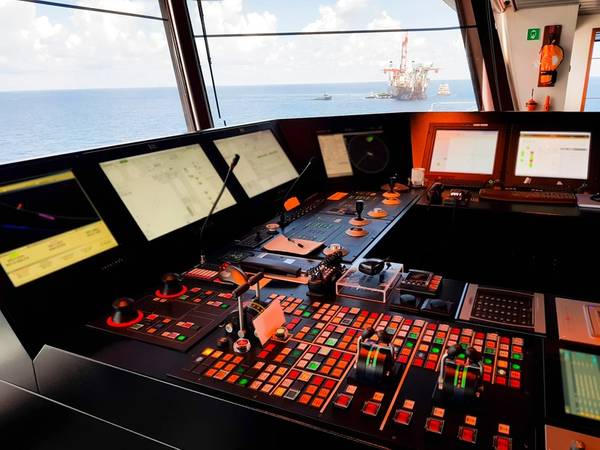 From the beginning of 2024, The Nautical Institute will require that all Dynamic Positioning Operators (DPO) and Dynamic Positioning Vessel Maintainers (DPVM) show evidence of Continuing Professional Development as well as experience in order to renew their certificate.
This means that all DPOs and DPVMs will be required to demonstrate a yearly undertaking of an NI-approved CPD program and pass the NI revalidation online exam or take the NI DP Refresher and Competency Assessment Course.
Captain John Lloyd, Chief Executive Officer of The Nautical Institute, said, "This requirement is a very positive step for maritime. It will help ensure skills don't fade and the continuous upgrading of technical knowledge will help to ensure safe DP Operations. The NI schemes now require more than just a time-served approach to revalidation in the same way as STCW qualifications do."
The Nautical Institute has developed a timeline for DPOs and DPVM certificate holders so that they can ensure they satisfy the new requirements. In effect, this means that everyone holding a certificate will need proof of revalidation for each year from 2024 no matter when they need to recertify.