Ross Offshore Charters Fishing Vessel for Offshore Survey Work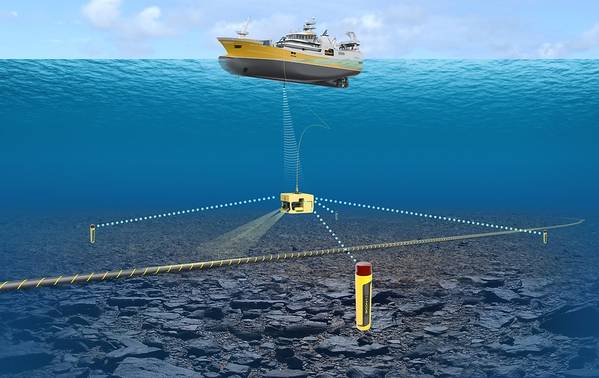 Norwegian offshore energy industry services firm Ross Offshore has agreed to charter Teige Gruppen's Sunny Lady fishing vessel for future offshore activities.
The initial agreement is for the charter for the summer of 2023, but the parties envision long-term cooperation, too.
Ross Offshore will use the vessel for seabed surveys. The vessel will be equipped with an observation ROV and be able to perform mapping- and environmental surveys.
"The first project starts in May, and we anticipate a large demand going forward," said Jarle Magne Vespestad, Vice President of Operations of Ross Offshore.
The Sunny Lady, delivered in October 2022, is a Purse Seiner / Trawler vessel, built by Cemre Shipyard in Turkey.
It is 86.5 meters long and almost 19 meters wide and was developed and designed by Salt Ship Design in Leirvik in Stord.