Saipem to Use Biofuels on Drilling and Construction Vessels in Mediterranean Sea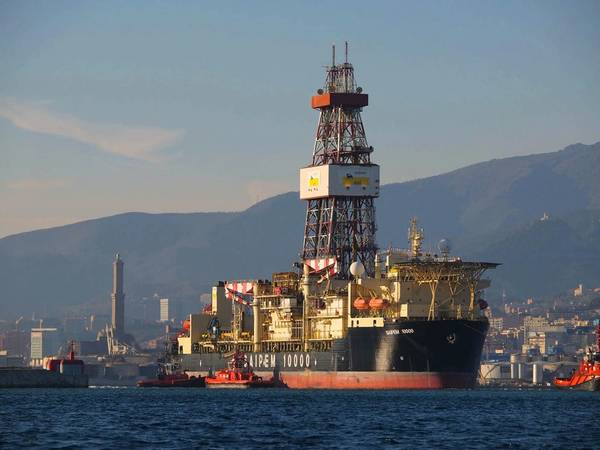 Eni's subsidiary Eni Sustainable Mobility and offshore services company Saipem have entered into a Memorandum of Understanding (MoU) to utilize biofuels on Saipem's drilling and offshore construction vessels, focusing on operations in the Mediterranean Sea.
Saipem, based in Italy, has a global fleet of 45 vessels for construction and drilling.
"The MoU represents an important milestone for Eni and Saipem, confirming the mutual commitment to diversifying energy sources and to reducing the carbon footprint across offshore operations," Saipem said in a statement.
"Eni has been producing biofuels since 2014, thanks to the conversion of the Venice and Gela refineries into biorefineries, which have been palm oil free since the end of 2022. Through the proprietary Ecofining technology, vegetable raw materials or animal waste and HVO (Hydrotreated Vegetable Oil) biofuel products are processed," the companies said in a statement.
According to Saipem, the deal with Eni Sustainable Mobility is part of Saipem's strategy to cut GHG emissions.
Saipem said it aimed to increase the use of alternative fuels on its vessels "so as to immediately reduce its own emissions and those of its clients."
Thanks to biofuel, Saipem will potentially be able to reduce emissions by around 550,000 tons of CO2 equivalent per year, equal to 60% of its total annual Scope 1 emissions.