Norway's December Oil Output Lags Forecast by 10%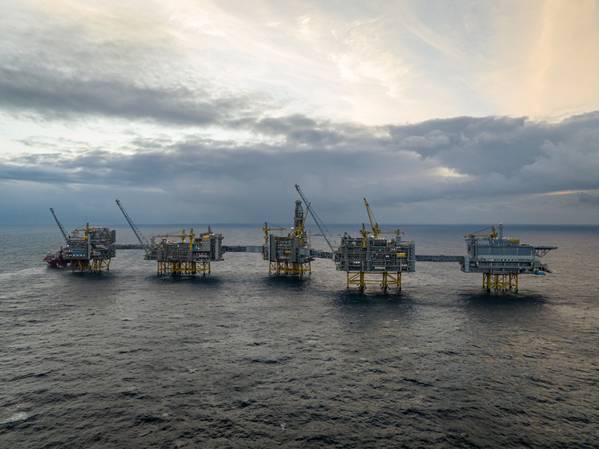 Norway's crude oil output rose in December from the previous month, but lagged the official forecast, preliminary data from the Norwegian Petroleum Directorate (NPD) showed on Friday.
Crude oil output rose to 1.77 million barrels per day (bpd) in December, 10% below a forecast of 1.97 million bpd, but up from 1.75 million bpd in November, the NPD said.
Equinor on Dec. 15 announced it had begun production from its expanded Johan Sverdrup field development, while some analysts had predicted the startup would happen in late November or early December.
Natural gas production in December averaged 358.6 million cubic meters (mcm) per day, 1.6% above a forecast of 352.9 mcm per day and up from 345 mcm per day in November.
(Reuters - Reporting by Nerijus Adomaitis, editing by Terje Solsvik)
---