Santos Plans Van Gogh Maintenance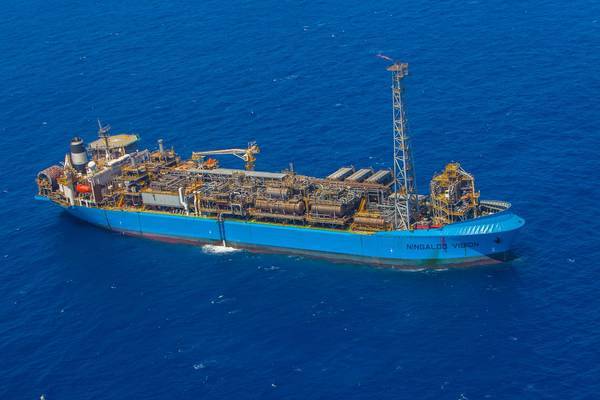 Australian oil and gas producer Santos Ltd said on Tuesday it plans to carry out maintenance between April and August at its offshore production unit that produces Van Gogh crude.
"The Ningaloo Vision will be undergoing scheduled dry dock maintenance in Singapore over this period," a company spokeswoman said in an email referring to the floating production storage and offloading unit (FPSO) at the field.
The FPSO services the Van Gogh and Coniston/Novara oil fields, approximately 40 kilometers offshore north of the North West Cape, according to the company's website.
Exports of heavy sweet Van Gogh crude averages about one 350,000-barrel cargo per month, according to trade sources.
(Reporting by Shu Zhang and Florence Tan; Editing by Tom Hogue)