Springfield Reports Big Find Offshore Ghana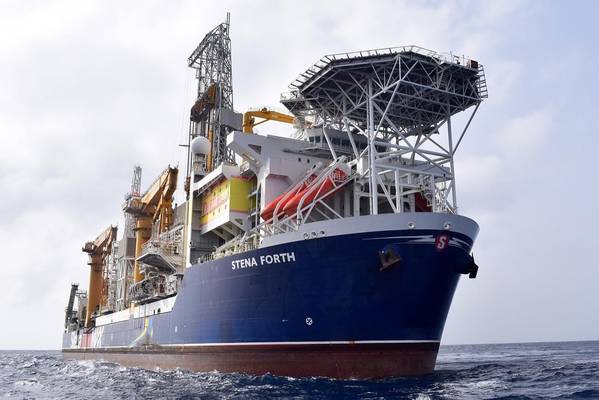 Ghana's Springfield E&P said on Wednesday that it had discovered 1.5 billion barrels of oil and 0.7 trillion cubic feet of gas in its Afina-1 well in the West Cape Three Points (WCTP) Block 2, offshore Ghana
The undiscovered potential of the block located on the western side of the Cape Three Points is estimated at over 3 billions barrels of oil and gas, Springfield said.
Afina-1, located at 1,030 meters water depth, was drilled to a total depth of 4,085 meters and encountered light oil with a gross thickness of 65 meters, with 50 meters light net oil pay in good quality Cenomanian sandstones.
The secondary target in Turonian age sands was drilled at the edge of the structure and encountered 10 meters of hydrocarbon bearing sands consisting of light oil and gas.
Springfield is operator and majority interest holder (84%) of WCTP Block 2, with Ghana National Petroleum Corporation (GNPC) and its exploration company, EXPLORCO, holding the remaining interest.