Halliburton Acquires Downhole Cutting Tools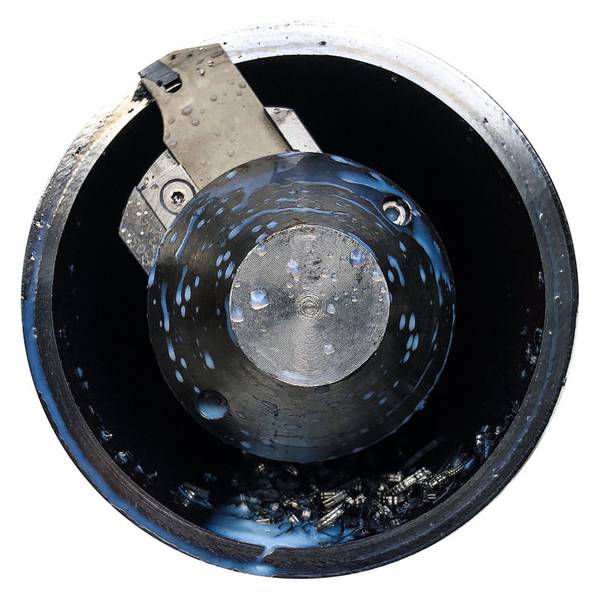 Oilfield services provider Halliburton said it acquired a new portfolio of electro-mechanical downhole cutting tools and tubing punches from Westerton (UK) Ltd.
Designed as an alternative to traditional pipe recovery and intervention across the well lifecycle from exploration to abandonment, the electro-mechanical downhole cutting portfolio includes single and rotating blade configurations that perform precision cuts on oilfield tubulars. According to Halliburton, operators can achieve single blade cuts in less than two minutes with real-time downhole data that reduces uncertainty.
This new technology eliminates the need for traditional explosive charges and chemicals, resulting in improved safety and easier transportation, Halliburton said, adding each cutting operation requires minimal surface equipment to enable faster deployment from any wireline unit.
An operator who recently utilized the electro-mechanical downhole cutting service for a well abandonment program in the North Sea saved one and half days of rig time per well, Halliburton said.
"The ability to deploy cutting services rapidly and efficiently is important for pipe recovery," said Trey Clark, vice president of Wireline and Perforating. "This new technology complements Halliburton's extensive well intervention portfolio, helping operators reduce the cost to construct new wells and extend the life of old wells."